Lecturers
Prof. Dr. Christian Bachmeir
Visiting Address
Sanderheinrichsleitenweg 20
97074 Würzburg
Room
I.3.26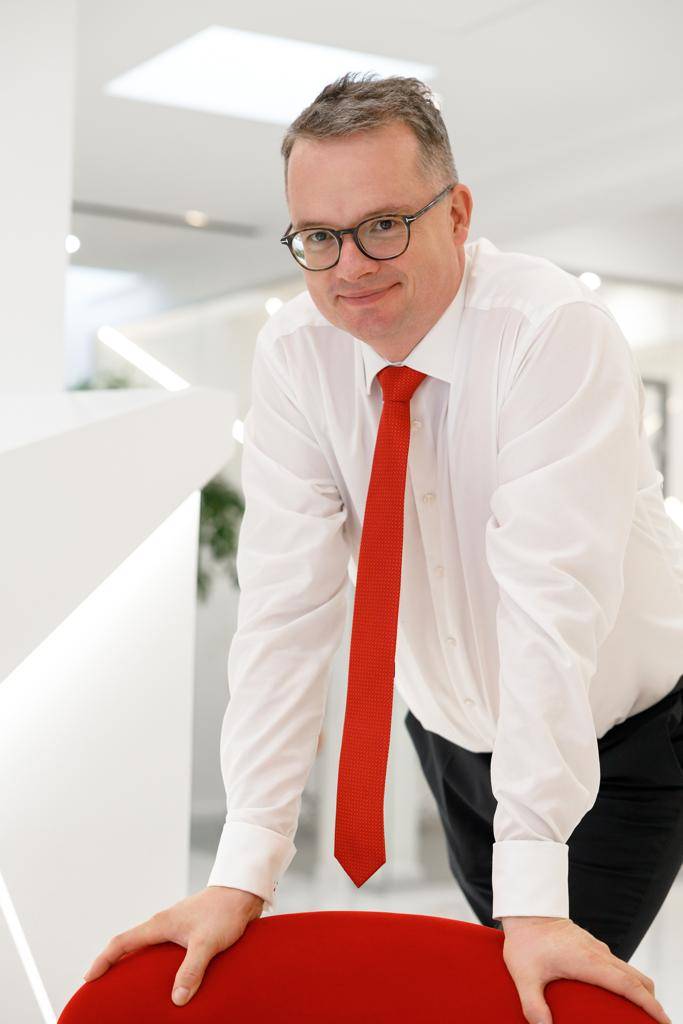 Total research grants acquired: 2.150.217 €
623.000 € (only for our team @FHWS)
Definition und Evaluierung von 5G-Projektideen (Consulting Project):
40.000 € (only for our team @FHWS)
869.024 € (only for our team @FHWS)
5G-InnoPlatt-NES (5G-Innovationswettbewerb (BMVI)):
618.193,00 € (only for our team @FHWS)
Current and Past Industry-Project-Partners:
IBM, Lufthansa Technik, Emqopter GmbH, Flexus AG, ASTI InSystems - InSystems Automation GmbH, Siemens Corporate Technology, Hans Geis GmbH + Co KG, Siemens AG, PIA Automation Holding GmbH, Fertigungsgerätebau Adolf Steinbach GmbH & Co. KG, Preh GmbH, ullmer GmbH & Co. KG, Götting KG
Current and Past Public-Project-Partners:
Technische Universität München, Helmut-Schmidt-Universität/Universität der Bundeswehr Hamburg, HTW des Saarlandes, Landkreis Rhön-Grabfeld
Our Sales Process:

We are committed to defining and developing project-ideas, jointly with industry-partners.
The project-ideas usually are first of a kind,
and cut either costs or deliver new business at our industry-partners.
In addition we very much like to focus on building diversified project-consortiums, that enable us to deliver jointly superb projects, consisting of startups, small and midsize companies and large global enterprises.
We are always available to discuss, improve, extend, qualify, develop new ideas/ cutting edge proposals.
Our Delivery Process:
Work highly integrated with our industry partners
Weekly project management calls
Continuous reviews
Prototype Development and Evaluation
Answering applied research questions, that have an impact on our industry-partners business within a reasonable timeline.
Bottom line:
Result driven;
focus is on helping our industry partners to reach their goals.
For more and current information, please feel free to check out: