The Dean's Office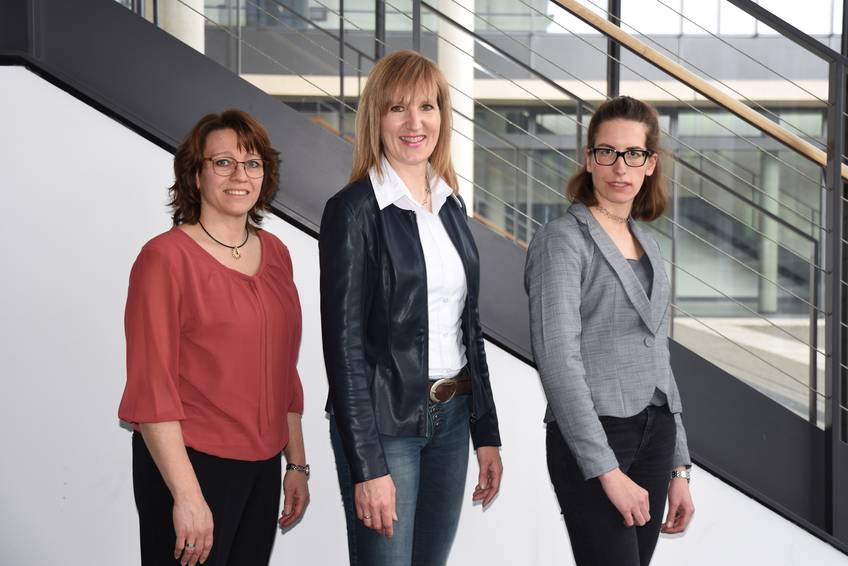 Opening hours
You find the dean's office in the faculty's building in Sanderheinrichsleitenweg 20, Institute Building, level 3, room I.3.38.
At present, however, the Dean's office is only open sporadically. Please contact us first by e-mail or telephone.
You can drop letters as well as bachelor and master theses in the mailbox to the right of the institute building.
Contact
You can reach the dean's office's staff by calling the following phone number
or by sending an e-mail to
Areas of activity
For students, lecturers and guest, our colleagues in the Dean's Office are the first port of call with the following issues:
Handing in documents addressed to our lecturers
Handing in bachelor's or master's theses
Handing in documents related to contracts for student assistant or tutor
Handing out confirmations for student assistants or tutors
Payments via FHWS Card, e.g. for field trips or the graduation ceremony
Handing out certificates for field trips
Authorising posters to be put on glass walls
Getting exam documents (exam papers, list of participants, examination record etc.)
What the dean's office does not offer
Please note that the Faculty Dean's Office does not offer assistance for the following issues:
Information on courses and exam dates
Handing out office material to students (please contact the FIW students' representation in Room I.1.1)
Unlocking rooms or in case of problems when using the printers in room I.2.22 (please contact the ITSC)
With the following issues, students should contact the Department of Student Affairs (HSST) on the Campus Sanderheinrichsleitenweg in Room I.1.45:
Applications for the extension of deadlines
Applications for grade improvement
Applications for a semester of leave
Confirmation of grades or academic progress, e.g. for job applications or the application for grants in accordance with the Federal Training Assistance Act BAföG or applications for a room in a student residence
Picking up degree certificates